Welcome to Legend of the Green Dragon, a browser based role playing game, based on Seth Able's Legend of the Red Dragon.
The current time in Hypno Ville is
2:29 pm
.
Next new game day in:
1h, 35m, 02s (real time)
The newest resident of the realm is:
Sleepy Ackaa
Latest News
-=-=-=-=-=-=-=-

Flower Maid
Tifa
has defeated her master,
Mashira
to advance to level
14
after
151
days!!

-=-=-=-=-=-=-=-

Enter your name and password to enter the realm.

Your session has timed out, you must log in again.


This website is a Safe and Inclusive Space.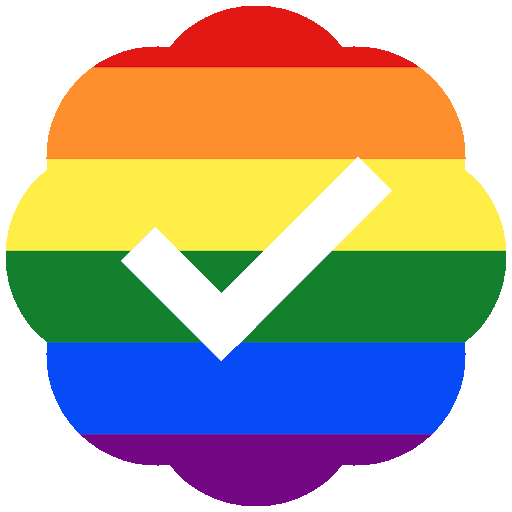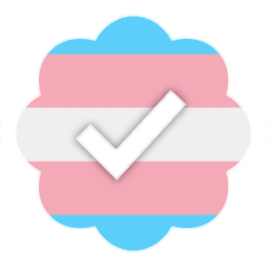 Game server running version:
1.1.1 Dragonprime Edition
Online Characters (12 players):


Flower Maid

Tifa




Vibrant Bloom

Hyacinth




Favored Slave Dracagen




Mindcontroller DracossaBlack




Pet Otsukimi


Sleepy Felinala


Recruiter Slink


Sleepy Zenith


Pyro Knight

Ryu the Hero




Sleepy

T

a

y

l

o

r




Totally a Real Doctor

Venro




The Forgotten God Zormak